It's my Birthday
Hey I made it to another birthday! Pretty amazing huh, had to laugh on Tuesday my son said mom you sure have aged this past year or so. :-) We were looking through pictures and oh boy the chemo and disease does show when you look back. I should post a new picture but love this one too much. It is a couple years old now.
So how are you all? You know we don't need a milestone to share ~ maybe just a hello and today is good because _______ or today really sucks because __________ Fill in the blanks.
Tuesday is my Dr appt and hopefully maybe a chemo treatment. So far I managed one dose of gemzar(4 weeks ago) and 12 1/2 days of nexavar. Remain hopeful for at least a stable ca125 and would be ecstatic if it dropped. Every day may not be good, but there's something good in every day. Prayers to seeing and knowing the good in the gift of today.
Hugs N Prayers to all. Bonnie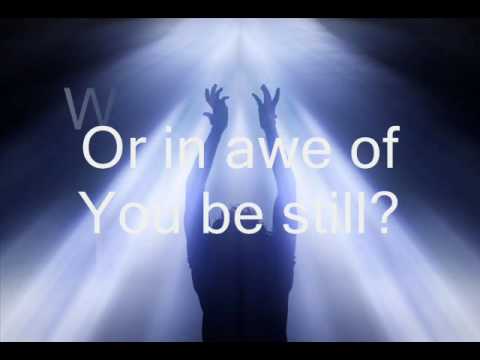 http://www.youtube.com/watch?v=0xwzItqYmII&feature=related
I can only imagine by MercyMe
If you don't get everything you want, think of the things you don't get that you don't want. ~Oscar Wilde
Life is a shipwreck but we must not forget to sing in the lifeboats. ~Voltaire
Comments
Discussion Boards
6

CSN Information

121K

Cancer specific