A comedian describes prepping for a colonoscopy
Billy Connolly is a Scot comedian and my son, who is going in for his first screening was Googling for more information came across this on YouTube. None of us could stop laughing, almost made my incision hurt, I was laughing so hard. I don't know if it is his accent or just having been there and done that.
One thing is for sure, probably everyone on this has experienced the prepping process.
He does use a four-letter word a couple of times in his description, so if you are easily offended, don't watch.
We all here can use some laughter.
Here's the link: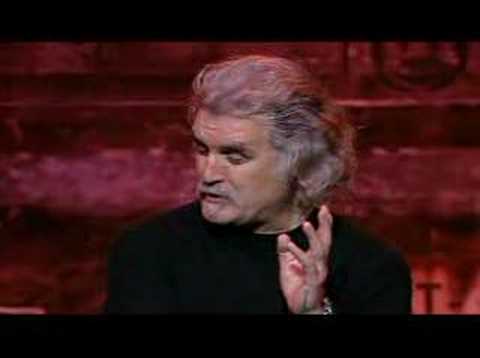 http://www.youtube.com/watch?v=BBMsPNI6EZE
Comments
Discussion Boards
6

CSN Information

120.3K

Cancer specific