Post-vaccination vigilance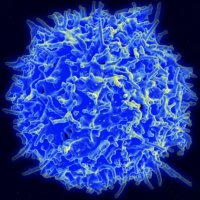 This is  NOT political and NOT pro or anti-vaccine. This is medical/scietific data that reveal a risk that we should be on guard against. Dr. John Campbell PhD is one of the best-known online individuals tracking the Covid-19 pandemic. He does this from a scientific, peer reviewed data  vantage point. He interviewed a young man in Idaho who had a severe reaction to the Pfizer vaccine. It sounds as if the vaccine was (partially?) administered intravenously rather than intramuscular. Huge difference as the vaccines are not intended to be introduced directly in the bloodstream. The "potential" for this exists as the corner drugstore may not have the training to avoid this. Bear in mind that I have also received two doses of that vaccine. However, this young man, an extremely fit professional mountain biker, developed pericarditis, a serious condition, as well as various other debilitating symptoms.
I post this as cancer patients are a more vulerable population and are well advised to be vigilant for post-vaccination side effects. MEdical authorities initially did not believe the young man in the interview, one doctor claiming that he had a psychotic episode. A cardiologist properly diagnosed him. Dr. Campbell is seeking the truth, no matter where it leads - much to his credit.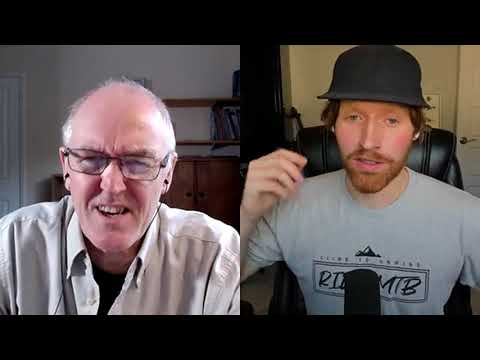 https://www.youtube.com/watch?v=H7inaTiDKaU
And another vid, about "breakout disease" with its risk to cancer patients.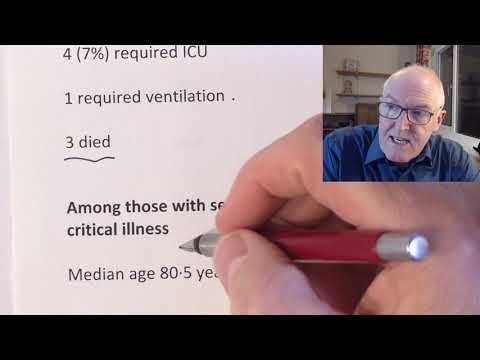 https://www.youtube.com/watch?v=vOyB2PyRf-k
Comments
Discussion Boards
6

CSN Information

121.1K

Cancer specific