Survive & Thrive - free online event
Read about this in a newletter and wanted to share this free online event sponosred by Northwestern University on Saturday 10/16/21. 
Here is the link to register:  https://www.cancer.northwestern.edu/events/public/thrive/index.html
On Saturday, October 16, the Lurie Cancer Center will host Survive & Thrive, a virtual interactive course for women living with gynecologic cancer--past or present--or those at increased risk of developing the disease, along with their families and caregivers. This course will provide current information, valuable resources, access to experts in the field, and an opportunity to connect with others in the cancer community in a warm and supportive environment. 
Topics
Integrative Medicine for Gynecologic Cancers
Alok Pant, MD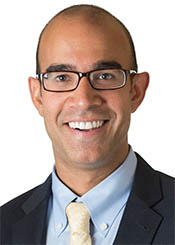 ---
Creating Space for Joy & Hope:
Utilizing Social Support and Community Resources
Mandi Buss, LCSW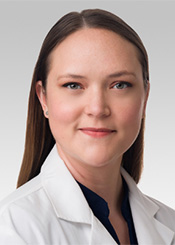 ---
Have No Fear, Hope is Here –
Sexual Health after Gynecologic Cancer
Traci Kurtzer, MD
Rajal Patel, MD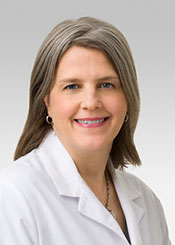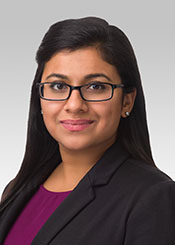 ---
Gynecologic Cancer Patient Panel
Moderated by Nicole Tasker, RN, MSN, FNP-BC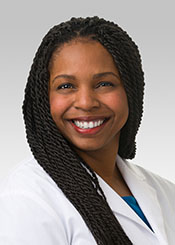 ---
Breakout Sessions:
Food First-Nutrition During Treatment and Survivorship
Caitlyn Leiva, MS, RDN, CSO, LDN
Moderated by Desiree West, RN-MSN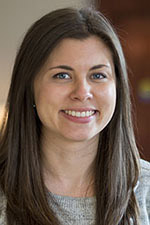 ---
Maintaining Emotional Health After a Gynecologic Cancer Diagnosis
Timothy Pearman, PhD, ABPP
Moderated by Drucella Stingley, RN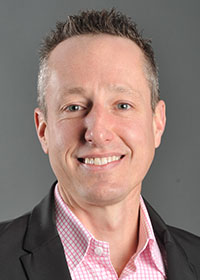 ---
La Genética y los Cánceres Ginecológicos
Dario Roque, MD
Moderated by Catalina Delgado, MPH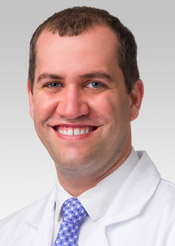 ---
Updates in Ovarian Cancer Treatment
Daniela Matei, MD
Edward Tanner, MD, MBA
Karen Novak, RN, MSN, ACNP-BC
Moderated by Allison Saiz, MD, MS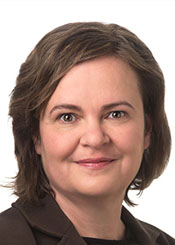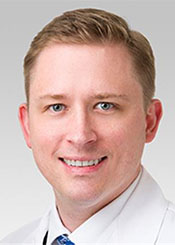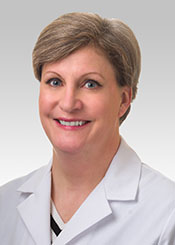 ---
Immunotherapy in Endometrial Cancer: Expanding Horizons
Emily Hinchcliff, MD, MPH
Raanan Alter, MD
Nancy J Anderson, RN, MSN, ANP-BC
Moderated by Mary Towner, MD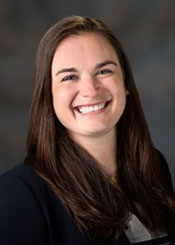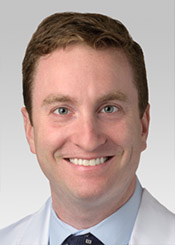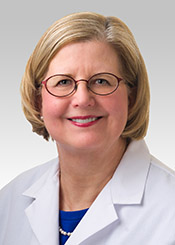 ---
Discussions on Cervical, Vaginal and Vulvar Cancer
Dario Roque, MD
Eric Donnelly, MD
Jonathan B. Strauss, MD, MBA
Patricia Kaye, MSN, APN, WHNP-BC
Moderated by Allison Grubbs, MD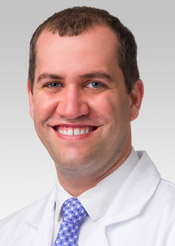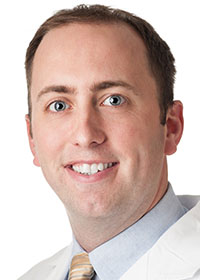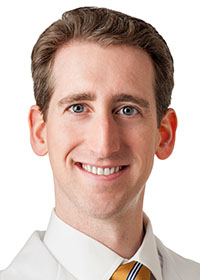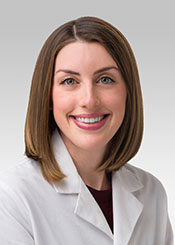 Comments
Discussion Boards
6

CSN Information

120.3K

Cancer specific