A message from SandiaBuddy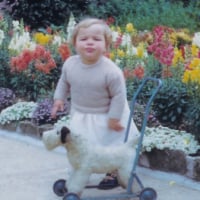 I am posting a message from Sandia, as he is having trouble doing so.  This is my 2nd attempt, so something is not right.
I have composed several posts and lost them (blocked???) when I tried to post.  In case others have this problem, it might be worthwhile composing in a word processing program, then cutting and pasting to post.  It is really frustrating to try to compose a meaningful response and then to lose it.
Comments
Discussion Boards
6

CSN Information

120.3K

Cancer specific