Update: Jan has passed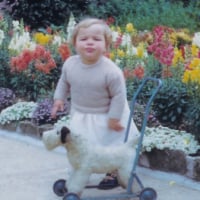 Our dearest forum friend, JanJan, has arrived at the end of her beautiful life here on earth. 
She is at this time, slipping away, and I wouild like to ask you to pray for peace as she passes. She has already suffered so much through this journey, she deserves a peacefuil, painless end. 
I will keep you updated. 
Tru
Comments
Discussion Boards
6

CSN Information

119.9K

Cancer specific