My two cents
Most of you know me and I rarely get on a soap box about anything.  I  try to be supportive and humorous when I can.  Recent events and posts (some removed) and DRAMA have weighed heavily on my mind and I have to speak.
We are all victims of cancer.  To me, the purpose of this site is to provide positive support and caring for one another - regardless of our differences.  That is where our primary focus should be.  This site/board has been invaluable to me in many ways and I'm very thankful for it and all of you wonderful people who in some ways I consider to be family because you understand this challenge like no one else. 
Cancer is enough drama, I don't want or need any more. One war is enough for me.   As long as I'm here, I will always have hugs and support for all of you - even if I don't agree with you about something.  We're here for positive support - period.  Though I'm not particularly religious, this comes to mind: "Love one another". 
Okay, I feel better and I didn't fall off the soapbox
.
Bountiful hugs and thanks for letting me vent,
Jim
 No more "Panda"monium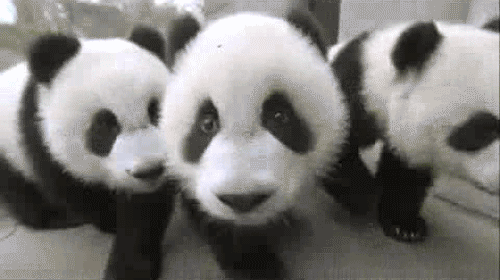 Comments
Discussion Boards
6

CSN Information

120.3K

Cancer specific