A song I will sing for the lost...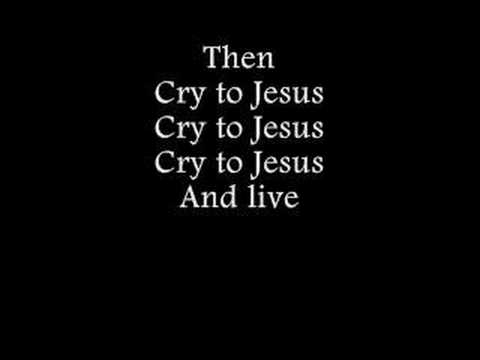 http://youtu.be/Ib6v4_6fcrU
Hoping this does correctly. I've never put a link in here before. We'll see.
Anyway, this is a video of the song I will sing at my Relay For Life's talent show May 1. Before I sing, I will be listing some of the dear ones lost to us here and dedicating the song to them. I'm not sure how much singing I'll end up doing. I KNOW I'll be crying.
*hugs*
Gail
P.S. If the link doesn't work, go to youtube and search for "Untitled" Power Lab VBS.
Comments
Discussion Boards
6

CSN Information

120.3K

Cancer specific