Results not favourable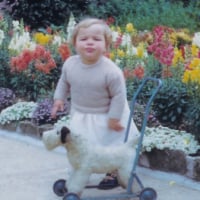 Sceduled appointements with my Onc and Rad Onc, and my results were not favourable.  Back to the big city next week for scans. 
I find it interesting that, no matter how many times you play games in your head, imagining what your reaction will be if the Doctor has bad news, that nothing, absolutely nothing, prepares you for it. Still like someone hit you hard in the gut. 
Hoping for good scans, if not, onward and upward.
Tru
Comments
Discussion Boards
6

CSN Information

120.8K

Cancer specific