Thanksgiving week - Off topic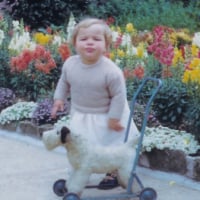 Thinksgiving week has arrived. A time to ponder all of the things we have been blessed with and are grateful for.
I would love it if those of you in America would share their Thanksgiving plans, and those who live outside, well, you can share as well. We've all got things we are grateful for. 
Sue - Trubrit
 P.S. To all of you who are travelling for Thanksgiving, I pray for safty as you journey. The weather is not playing nice this year. 
Comments
Discussion Boards
6

CSN Information

120.8K

Cancer specific