Joan M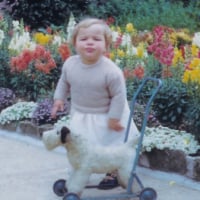 I missed Joan's birthday on Sunday.  
I sent an message to CSN to see if there was any way they could track Joan down - as they have helped me in the past, but I was told that becasue of privacy they were not able to help me. 
I am of course worried about her, as many of you are. 
If anyone on the forum has Joan on their FB page, please let us know how she is doing, one way or another. 
Tru
Comments
Discussion Boards
5

CSN Information

119.3K

Cancer specific