Scary times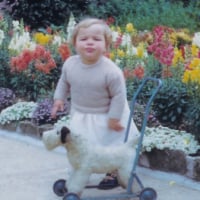 I just lost my little part-time job, and my husband's job is on the line.  EDIT: On re-reading my post, I worded that wrong. I didn't LOSE my job as much as it has been put on hold for 30 days - or more, if the powers that be, decide. 
Our state governor just announced that all non-essential businesses are to shut down for 30 days.  Hopefully things will start looking up again in the near future.
Hope everyone else is fairing well.  I am sure they cannot deny treatments, as they are essential, as are surgeries to remove Cacner.
And while here, I do so hope we see more of our members coming back. So many have not returned since the forum went down.
Wishing everyone well, as we all face thses uncertain times.
Tru 
Comments
Discussion Boards
5

CSN Information

118.9K

Cancer specific