Surgery Thursday - UPDATE April 25th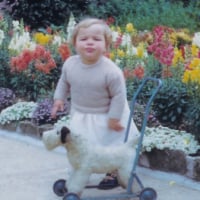 My surgical oncologist doesn't want to resect the liver, so he is doing a Microwave Thermal Laparoscopic Ablation. He will also remove my appendix if there is not too much scar tissues and adhesions. My appendix has been enlarged for a while. 
We are just going to stay up in the big city until the surgery is over. If all goes well, I should be allowed home the same day. 
Anyone here had an ablation, advice would be appreciated. 
Comments
Discussion Boards
5

CSN Information

118.9K

Cancer specific