Cynthia. Cynthia. Cynthia.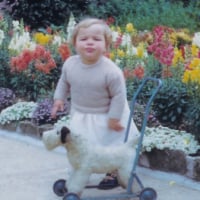 I see that we have three differenct Cynthia's posting regularly on the message board. 
Just thought that was very interesting, and maybe I should change my name.
I know people are reluctant (including me) to post their real names, but with some posters here, I'm not sure if they are male or female, so a name would be helpful.
So, my name is Sue and I have colorectal cancer stage 3A.  
Anyone else want to share their real name, feel free. 
Comments
Discussion Boards
5

CSN Information

118.9K

Cancer specific