Follow-ups and counting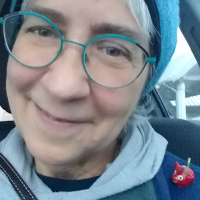 I'm wondering when the actual counting of "how many months NED" begins. Is it the day after surgery? After the "no residual cancer" report shows up after a post-surgical PET scan (which I received "out of an abundance of caution")? After post-surgical treatment wraps up? Or at the first follow-up appointment after treatment? Where to begin? I bet it's different for everyone.
Thanks in advance. It's the little things that lets me relax. I love this group.
Carol
Comments
Discussion Boards
6

CSN Information

121.1K

Cancer specific