Grateful while grieving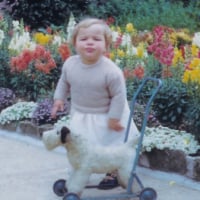 I had a friend diagnosed with Kidney Cancer three weeks ago, he has passed away. So quick! So hard to even grasp that he was suffering and now is gone. 
It just makes me so grateful for my life. It also makes me ask why? But I don't dwell on that, becasue I really don't know the answer, and nodbody else knows either. 
It also confirms my belief that one must live every day, every minute of life with as much joy as one can have. 
Just musing. 
Tru
Comments
Discussion Boards
6

CSN Information

121.1K

Cancer specific