Off topic share. Alash - Tuvan Throat Singers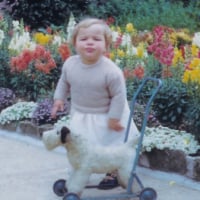 Last night, my husband and I went to see Alash - Tuvan Throat singers.  WOW! WOW! WOW!
We live in a tiny rural deset town, and this was so totally unexpected and absolutely fantastic. 
Just saying, if you ever see that they are performing in your area, go. 
As I post this, I am remembering Pepe, a former member who passed away.  He would post 'what are you doing this weekend' threads.
A nice break from all of the Cancer stuff. 
Comments
Discussion Boards
6

CSN Information

120.3K

Cancer specific