A Support Web Site To Check Out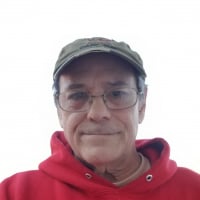 I have come across this site at different times in my research for support and information on cancer-related H&N subjects and I think it is a very helpful site with Blogs and Webinars and a Webinar Library where you can access past webinars on many subjects related to cancer, you may find something helpful. More information is always better.
Take care, God Bless-Russ
Comment from Oncolink site--
Comment from the editor in chief--Our goal for this blog is to continue the conversation we have been having with our readers since 1994. The OncoLink Team is run by Doctors, Nurses, and Survivors.
Here is the Home page--
And here is the Head and Neck page--
Discussion Boards
6

CSN Information

120.8K

Cancer specific