Documentary link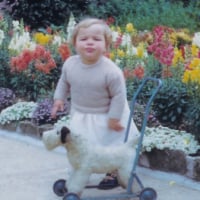 I have just finished watching a documentary about how to talk to Cancer patients about dying. 
It is very thought provking, very intense, and definitely not for every one to watch. 
As a Stage IV patient with an Oncologist who is has always been down to earth and straighforward, I am still in two minds where I stand.  I personally like the straight talk approach, as it does not affect my outlook; but I know for others it would (and has been) very soul destroying and all hope has been lost. 
So, with the warning that this is not for everyone, I share the link and will let you choose. 
Tru
Discussion Boards
5

CSN Information

119.4K

Cancer specific