Happy Birthday, Cinda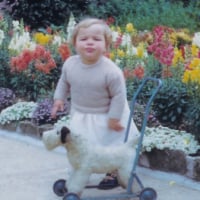 Happy Birthday for tomorrow, 21st. 
I will be heading off to the airport early, and did not want to miss your celebration. 
I hope you have a wonderful day, filled with love and light, family and good food. 

   This will be me tomorrow, celebrating you as I fly high through the sky. 
Tru
Comments
Discussion Boards
6

CSN Information

120.8K

Cancer specific