I find this a little frightening - Warning: A little gruesome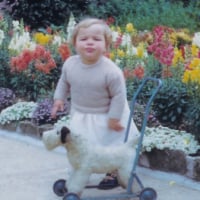 I was reading an article in the BBC News online, unrelated to Cancer (if your interested http://www.bbc.com/news/magazine-34920068), and it mentions that many bodies of people who have been on Chemotherapy, do not decompose as fast as regular bodies. 
Think Twinkie. 
I don't know if I care to find out exactly what went into my chemo cocktail after reading this. 
Sue - Trubrit
Comments
Discussion Boards
6

CSN Information

120.8K

Cancer specific