Old posts - Fond memories & Shocking reality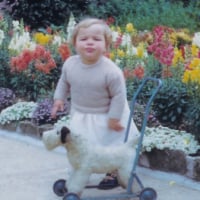 i see an old post has been resurrected and the first three names are friends who have passed (and no doubt more, as some of the faces I didn't recognize). 
I smiled seeing their faces and reading their (and in ****'s case, Kathleen's) words. but it is indeed bitter sweet, knowing that we too may pass the baton one day, leaving our wisdom and names behind.
I am not opposed to seeing these good people pop up on the forum, though I know there are those who find it hard.  
Just musing.  
Sue - Trubrit
Comments
Discussion Boards
6

CSN Information

121K

Cancer specific