One year out from treatment - Woo Hoo!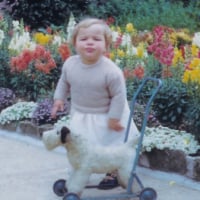 I'm so excited. I fell the need to celebrate. Hubby and I will go out for Frozen Yogurt later today. 
One year ago today, I had my last Radiation treatment (and 5FU contunous hook-up the week before). 
It seems I just dodged the bullet with more treatment after my Liver Ablation, so I think a celebration is called fore. 
Because I'm in the mood to post pictures, here is a shot of me taken in July of last year. And take a peek at my avatar, taken in June. 
What a difference a year makes. Hair all over the place.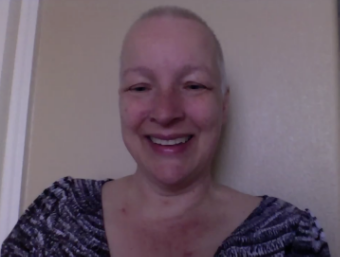 Comments
Discussion Boards
6

CSN Information

121K

Cancer specific