PC- Hitting Back... A little fun?
Trew
Member
Posts: 931
Member
If you have not seen the video from Movember, take a look: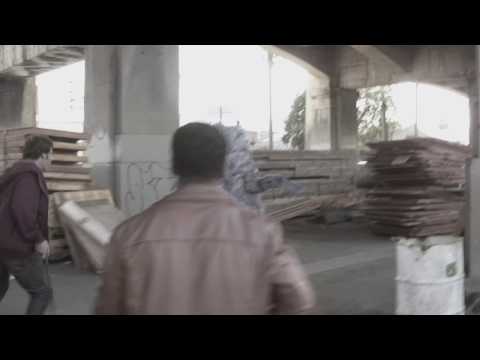 http://www.youtube.com/watch?v=He_Ie5Mi6xA
You are looking for the video "We Know Where you Live Prostate Cancer"
In the early days of diagnoises this video was a good outlet for me.
I hope the link works. I just tried it and it works for me.
If you are not familar with Movember just google the word and see what you find. Men are fighting back. No need to turn the other cheek when it comes to PCa.
And while you are there see if you can find this video and take a look at it:
"Prostate Cancer- Knowledge Through Humor"
Comments
Discussion Boards
6

CSN Information

120.8K

Cancer specific