Dying well.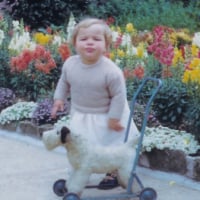 I know it is not a subject we breach often here on the forum; as the forum is all about surviving and how to survive. But, I just read this article, and it warmed my heart to see so many families and friends, supporting the dying wishes of their loved ones.
Of course, I know that for some, the end will not be a calm one, but if we can choose, let us choose well.  And I don't think it woiuld hurt us, once in a while, to think about how WE can make it a fond farewell for those we leave behind. 
So the warning, before you open the thread, is that it deals with death.  
https://www.bbc.com/news/world-us-canada-50550018
Tru
Comments
Discussion Boards
5

CSN Information

118.9K

Cancer specific