And the news is in...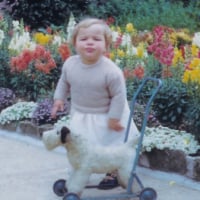 NED  

Partially blocked abdominal aorta.  

Fractured wrist.   

I'll take the NED and run with it 

  .
Will have to work on getting my cholesterol down with diet, as I am allergic to all Statins. 
And my wrist is braced and hopefully will heal soon. They think it was caused because the bones have been damaged by Chemo. Not surprised!
So, all in all, I would say a good day. 
Tru
Comments
Discussion Boards
5

CSN Information

118.9K

Cancer specific