Welcome to the new Cancer Survivors Network website! Existing members can click
HERE
to review the changes and new features on CSN.
A message for the MODS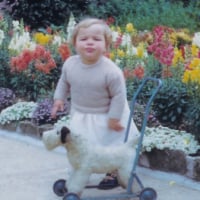 Our friend and forum member lizard44 has been unable to post since the update a few weeks ago. 
She said she has sent an email to you, but wonders if that too has not been able to get through. 
Please can you try and work something out with her, as she needs the support this forum and its wonderful members have to offer; and of course, she herself has much to offer others. 
Thanking you in anticipation.
SUE
Comments
Discussion Boards
5

CSN Information

118.2K

Cancer specific