A birthday, of sorts - musing -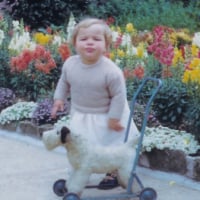 I joined and posted on this forum three years ago today.
Newly diagnosed and just a little scared, it was the best move I made as I set out on this journey. 
Thank you all so very much for the years of support. For being there for me, and allowing me to be there for you.
I hope and pray that I can continue being here for others, for many a year to come. 
I just went back and re-read my first post. It was interesting, but sad to pass by names of folks who have travelled the path to the end. I'll not forget them. 
Sue - Trubrit
Comments
Discussion Boards
5

CSN Information

118.9K

Cancer specific