Yolllimbs and Trubrit hit the town...Pic included :)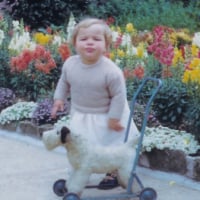 OK, we just hit The Cheesecake Factory, but good as the town.
It is so much fun meeting with friends from the forum. Yolanda and I have met before, and we get on like a house on fire. 
I highly suggest it. 
Comments
Discussion Boards
5

CSN Information

119K

Cancer specific