Neupogen and side effects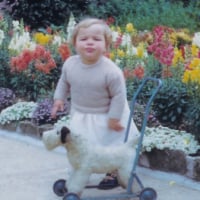 I've had two shots so far, and had an awful night with constant shooting pain in my lower back and hips. I took a couple of Tylonol, which brought the pain down a bit, and of course my ever present hot water bottle.
I am scheduled to have these shots every five days after getting unhooked from my 5FU. Am I to expect continual pain for the rest of my treatment? 
Anyone that can give me some advice on pain control would be much appreciated. 
Comments
Discussion Boards
5

CSN Information

118.9K

Cancer specific