new short film on cancer - looking for stories for next film
I am from the colon cancer group but want to post this :
PSA on Early Detection for colon cancer ...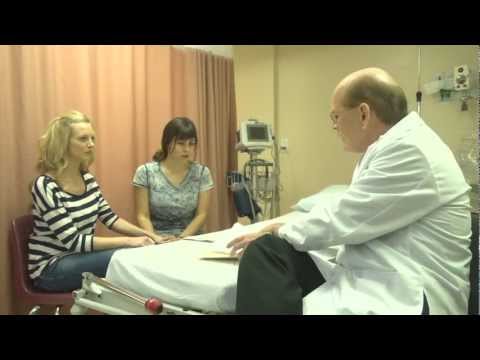 the next one will be on diet & alternative therapy during remission. If anyone has a story to share, please message me. I want to keep making these videos to raise awareness.
We, as filmmakers, have to take some creative liberty for the general population to understand the message. But overall, pls feel free to share so people can go get screened.
Thanks & happy weekend!
Discussion Boards
5

CSN Information

118.9K

Cancer specific