Vitamin C IV therapy - Kansas Medical Center study - Has anyone tried this?
Hi all,
Has anyone tried Vitamin C IV therapy with good results? If so, where/how did you receive it? Did insurance cover it?
Thoughts or comments?
Thanks in advance!
Jen
YouTube news coverage (there are many other stories)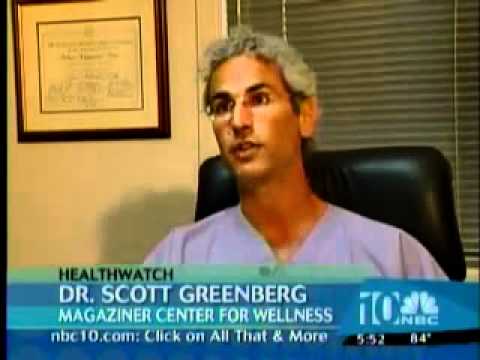 Other studies:
The University of Kansas Medical Center has a gynecologic cancer and antioxidant study underway headed by Dr. Drisko.
Promising Research on Vitamin C Combined with Vitamin K3
Cancer cell killing: The anticancer effects of sodium ascorbate (vitamin C) and 2-methyl-1,4-naphthoquinone (vitamin K3) administered separately or in combination on human ovarian, breast, endometrial and skin cancer cells lines has been demostrated. When given separately, vitamin C or K3 has a growth inhibiting action only at high concentrations but when combined into a single mixture administration of both vitamins demonstrated a synergistic inhibition of cell growth at 10 to 50 times lower concentrations. These vitamins are not toxic to normal human cells. The combination of sodium ascorbate and vitamin K3 may also prevent metastasis.
The mechanism is something called autoschizic cell death. Autoschizis, is a novel type of cell death characterized by exaggerated cell membrane damage and progressive loss of cell contents. During this process, the nucleus becomes smaller, cell size decreases one-half to one-third of its original size. Co-administration of sodium ascorbate and K3 induces a cell cycle block on cancer cells making it harder for them to grow and divide. This is called a G1/S block. The intravenous vitamin cocktail containing sodium ascorbate and vitamin K3 diminishes cancer cell DNA synthesis, increases H2O2 (hydrogen peroxide) production, and decreases cancer cell intracellular antioxidant defenses.
Comments
Discussion Boards
5

CSN Information

118.9K

Cancer specific