Welcome to the new Cancer Survivors Network website! Existing members can click
HERE
to review the changes and new features on CSN.
Clean up on isle 5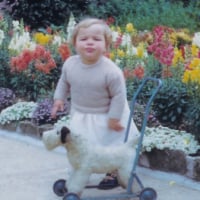 Are there no moderators for this forum? 
There are two posters today in several posts that are purley advertising, and I was wondering if anything can be done about them. Can these rubbish posts can be removed from the threads they show up in. 
Comments
Discussion Boards
5

CSN Information

118.2K

Cancer specific