Prayers, good vibes, any kind of loving though for our dear friend herdizziness - Winter Marie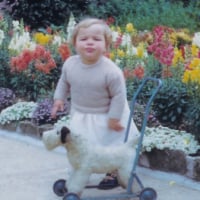 Winter has just been told that her bili is high, and that she is in liver failure. 
After a fight between her Doctor, nurse and pharma, they are going to try Erbitux again. 
We need to rally around our friend with all the prayers or good vibes we can muster. We all know Winter is a fighter, and she will do her part, so we must do our part as well. 
WE LOVE YOU WINTER!
Sue - Trubrit
Comments
Discussion Boards
5

CSN Information

118.9K

Cancer specific