Ports. Bras. Needles and tubes.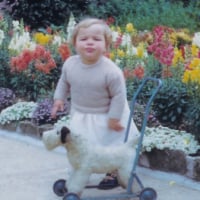 My port is directly under my bra strap which is quite uncomfortable on its own, but tomorrow I have my first chemo session and will come home with a needle and tubes hooked up to a pump. 
Any advice on how to make life a little more comfortable while wearing a bra. 
I did pick up some nursing pads, which fit nicely under the bra strap, but was wondering if any of you more expeirenced ladies out there have any better ideas. 
Also, any other advice with the pump and where the tubes are placed would be nice too. 
Thank you!
Comments
Discussion Boards
5

CSN Information

119.3K

Cancer specific