"MY PSA IS HIGH, this changes everything
Last night I attended a local support group where representative from the  Prostate Cancer Research Institute presented.
This group is world famous. They are medical oncologists that specialize only in prostate cancer. One of the docs is Dr. Scholtz who wrote the Invasion of the Prostate Snatchers that you may have heard of. Another is Dr. Lam.
These guy are among the very best.
Well at any rate they showed a DVD called "High PSA, WHAT Now? which I found to be right on target.
The DVD is new. They posted it on UTUBE about a week ago.
Here it is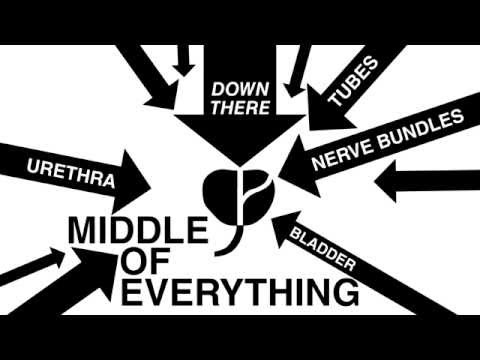 Best
There are also other DVD's that can be accessed.
Comments
Discussion Boards
5

CSN Information

119.1K

Cancer specific